Flora

Concept, UI, and brand identity design for an ongoing deep house music stream.


Content

Identity and environmental graphics for an undergraduate design exhibition of widely various media.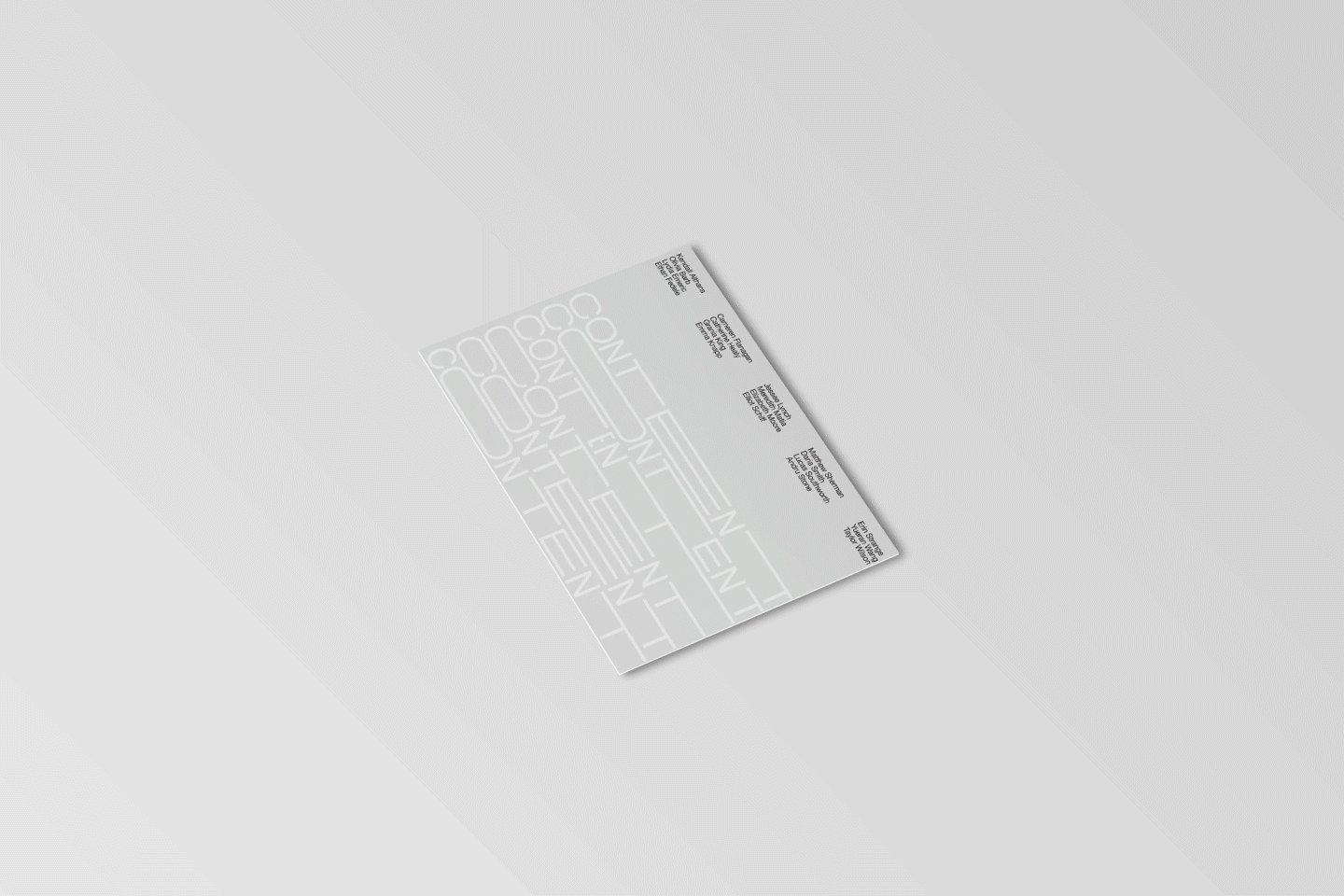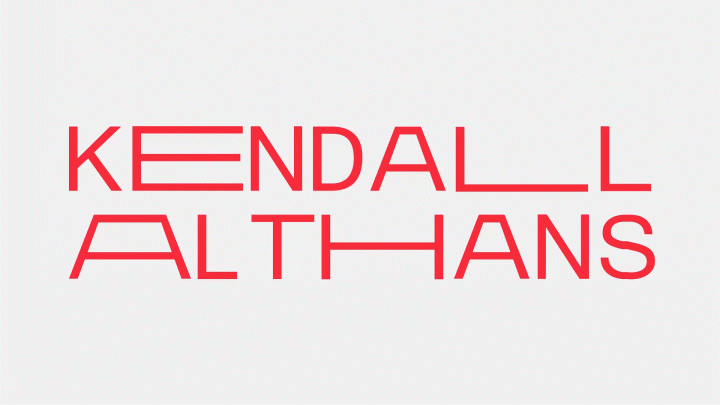 Walks To The Paradise Garden

Environmental graphics and motion graphics for an exhibition of 'a chronicle of the unseen backroads of the contemporary American south' at the High Museum of Art in Atlanta, GA.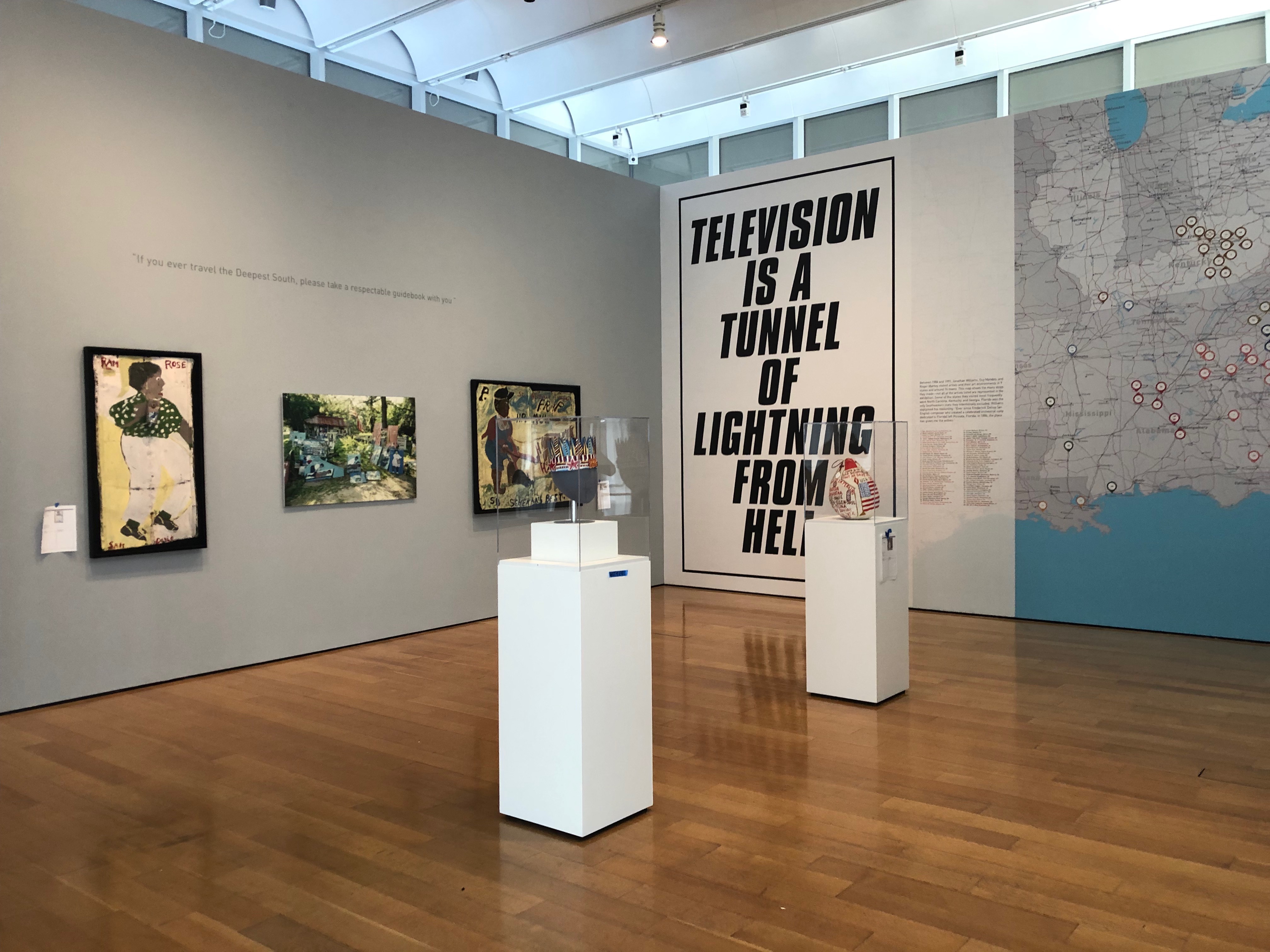 Book design for exhibition, Stephen Varble: An Antidote To Nature's Ruin On This Heavenly Globe.

The exhibition presented the print work of 1980s SoHo performance artist, Stephen Varble.